Basin Industrial X-Ray, Inc. was founded in 1977 in Odessa, Texas by Richard (Dick) Denman and Sandy Denman. In 1980, operations were relocated to a permanent location in Corpus Christi, Texas.
Basin was first established as a pipeline NDT company, which served not only Texas pipelines, but completed projects in Oklahoma, New Mexico, Louisiana, Arkansas, and Tennessee.
In 2016, due to health problems, Richard (Dick) and Sandy passed the company to their children, Melynda and Michael. Since that time, Basin has expanded their services to include not only pipeline testing, but also fabrication inspection, PMI, API and CWI inspections.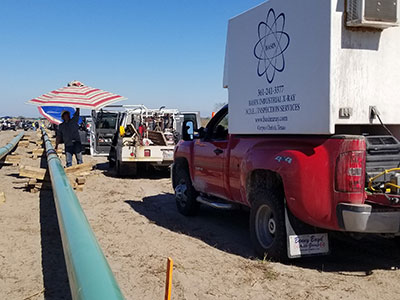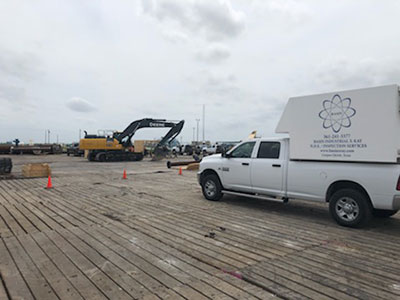 Basin's goal is the same as it was in 1977.  with unsurpassed reliable services performed by experienced personnel committed to safety, quality and efficiently.   A company that will go the extra mile to assure that every project is completed to our client's satisfaction.